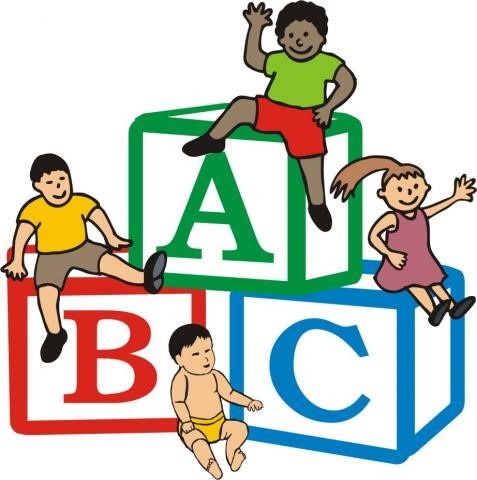 Wonderland believes that every child deserves quality care. All of the teachers are loving, nurturing and focused on every child's individual need while in our care.
Our goal is to provide a positive, healthy, safe and fun learning environment where your child can grow socially, emotionally, physically and intellectually. The parent's participation as a partner in their child's early learning experience is important to us. Our education based center offers care for children from 6 weeks to 12 years old, at an
affordable price .
Wonderland Daycare and Learning Center is a operated facility licensed to care for up to 38 children. We are open from 6:30 am to 5:30 pm Monday through Friday. Wonderland is licensed by the state of Missouri Department of
Human Services.
This center does not discriminate on the basis of race, sex, religion, creed, color, or national origin.
Parents are welcomed and encouraged to visit anytime!
Wonderland Daycare and Learning Center has many policies in effect to keep your child/children safe and healthy.
Fully secured building.
All toy's are age appropriate, in good condition and sanitized daily.
Background checks on everyone who is to work with the children.
Security latches on the playground gates.
Monthly fire and tornado drills.
Certified staff trained in CPR, first aide, blood born pathogens, SIDS, and shaken Baby Syndrome.
Monthly health care visits.
Teachers are CDA certified for the position and college education